2013: The turning point for eCommerce technology investments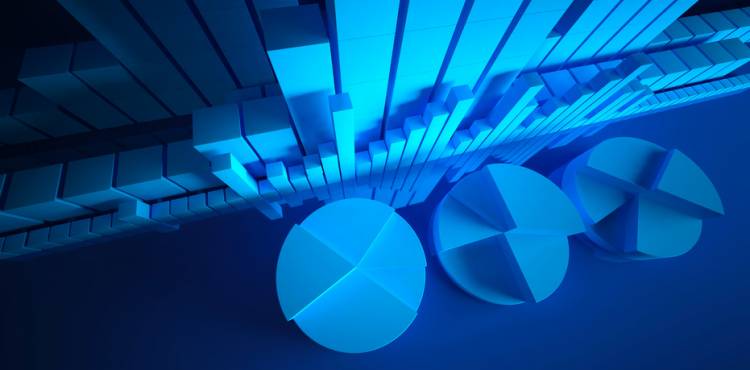 Last week, the battle cry at NetSphere Strategies was "Nashville or bust!" As we headed south to Music City for the IBM Smarter Commerce Global Summit, we were excited to visit the Grand Ole Opry and the Country Music Hall of Fame. Even more so, however, we were looking forward to the IBM conference and the company's impressive collection of speakers – the best and brightest in eCommerce technology.
Considering the summit serves as a place to discover the trends that are already being proven in the field, we met with a few IBM business partners and clients to get further insight on what's working for them. And, we attended a handful of breakout sessions to validate the future direction in which IBM's WebSphere Commerce is heading.
In one of those breakout sessions, details of a recent Gartner report were revealed, explaining that over the next five years, eCommerce will serve as the second most important technology investment for U.S. businesses. Mark Raskino, vice president at Gartner, supported those insights in a recent press release.
"This is the year when business leadership teams must commit to investing bravely and deeply to redevelop the technology and information capability of their firms," he said. "After more than a decade of modest investment and sorting out the basics, it's time to think ahead. Business leaders tell us they recognize the need to invest in e-commerce, mobile, cloud, social and other major technology categories, and the capabilities they enable. That can't be done from within existing IT budgets alone."
In 2013, CEOs and senior executives, by a ratio of more than four to one, plan to increase IT investment in 2013, rather than cut it.
As macro uncertainties abate, 78 percent of CEOs now feel able to plan their 2013 and 2014 investments and growth.
Many business leaders think they have a digital strategy, as 52 percent of survey respondents said that they have a digital strategy.
19 percent of business leaders expect to see a chief digital officer by 2014, and 17 percent expect to see a chief data officer.
Understanding the upswings expected in eCommerce technology investments will be important for the nation's top decision makers just as it is essential insight for eCommerce service providers like NetSphere Strategies. And that's exactly why we made the trek to Nashville.
Insight from Gartner was reason enough to attend the IBM Smarter Commerce Global Summit. But as visitors to the NetSphere Strategies blog will see in the upcoming weeks, we definitely have more to share from our experience in Music City.
If you attended the IBM summit in Nashville, let us know what market intelligence caught your attention most. You can do so by leaving a comment in the section below.
Trackback URL for this blog entry.