3 things to know about mCommerce in 2013 and beyond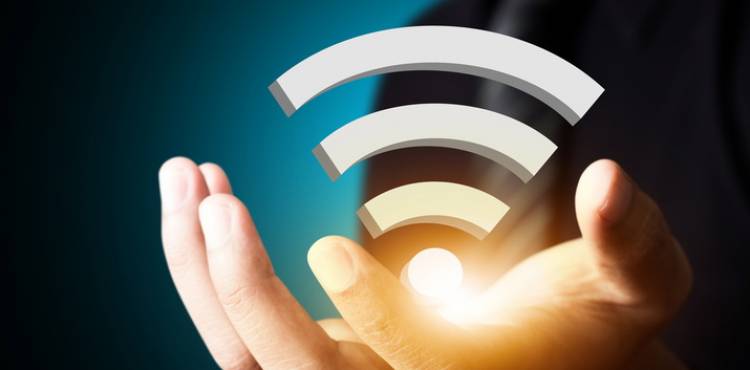 Whether you're taking public transportation, at a family gathering, or shopping at a mall, there will, undoubtedly, be individuals who are buried in their mobile devices. Distracted from the world around them, smartphones and tablets are a growing outlet for consumers to get quick answers to their daily, hourly or by-the-minute queries.
And as mobile platforms gain in sophistication and ease of use, those same consumers will lean on those devices even further to buy goods. But for most, this isn't new news. So beyond the shear idea that more individuals are tied to their smartphones and tablets, here are a few facts and statistics that will help merchants understand the maturing mCommerce market:
1. Without mCommerce, omni-channel retailing couldn't exist.
According to a study conducted by
ComScore
, a firm that measures online technology and how people use it, 67 percent of respondents said they start shopping on one device (or in a store) and then finish the purchase elsewhere. So not only does this growing habit illustrate how important it is for cost-conscious shoppers to do their due diligence before making a purchase, it also shows just how connected consumers are in today's on-the-go world.
In a NetSphere Strategies blog from late 2012, titled "
The perfect blend: In-store shopping with a dash of digital
," there was mention of big retailers like Macy's and Nordstrom that were "ramping up their efforts to integrate digital technologies with in-store operations in response to significant losses of in-store sales to online shopping platforms."
And although that was less than one year ago, the key drivers behind omni-channel retailing are already changing. Department stores and big box chains aren't leveraging technology just to respond to in-store sales losses, they're doing it because consumers consider multi-platform shopping the norm.
As an example of how fast times are changing,
eMarketer.com
reported that mCommerce sales reached $24.78 billion in 2012, but that by the end of 2013, mCommerce sales are expected to hit $41.68 billion.
2. U.S. smartphone saturation isn't that far down the road.
The growing number of smartphone users is a go-to explanation for why a business should focus on mobile. However, that reasoning won't carry the same level of importance in the near future as the number of smartphone users in the United States will soon plateau.
According to an article published by
Business Insider
, Horace Dediu, an industry analyst at Asymco, surveyed the U.S. smartphone market to calculate the proper smartphone penetration curve.
His findings revealed that the majority of adoption could come to a close in late 2015. Specifically, he discovered that the first 2.5 percent of the market took hold by February 2007, the second 13.5 percent had done so in early 2010 and the next 34 percent had by October 2012. He predicts that the last 34 percent will "run out" by November 2015.
The current wave of mobile opportunities, therefore, is coming in the form of tablet adopters. And although the tablet story will also have a similar conclusion to that of smartphones, a reporter at
Forrester
says that, "Yes, tens of millions of people already have iPads, but another 40 million people in the US will get their first tablet between now and the end of 2016."
3. Alternative payment options are a growing need for mCommerce.
Regardless of a potential slowdown in mobile adoption, mCommerce is here to stay. And as more individuals add mobile browsing into their daily routines, the ease of making purchases will need to increase with it.
In another NetSphere Strategies blog, titled "
Get to know the 6 leaders of the mobile payment revolution
," Google Inc., Microsoft Corp., Starbucks Corp. and eBay Inc.'s PayPal were leading the charge and had already launched their own mobile payment services. And today, banks, too, are eager to innovate and are getting on board with mobile payment development.
In fact, a recent study conducted by Infosys found that 77 percent of surveyed banks said they have deployed or will deploy a mobile wallet solution. Understanding that convenience is the key, eCommerce merchants will also have to get on board and make these types of payments possible on their sites. At the very least,
Practical eCommerce
recommended that merchants make it easy for mobile shoppers to place repeat orders by allowing "a login with Facebook and some form of easy pay or even one-tab purchasing for returning mobile shoppers."
Trackback URL for this blog entry.