4 tools for cross-browser testing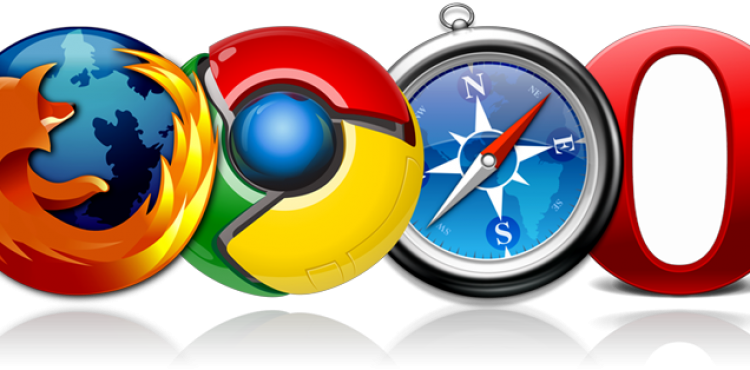 Keeping an eCommerce website fresh and full of new information will tickle online shoppers' curiosity and inspire them to check back often. So, when a company strategizes to develop new web pages or update pre-existing web pages, expectations are high – and rightfully so. Repeat visits are prone to becoming online purchases. But what happens when all of that hard work doesn't reap the benefits of increased revenue? Better yet, why isn't the new content producing the anticipated attention or sales?
A common issue, unfortunately, is that some developers don't always test new additions on all of the potential browsers that customers could be using. Therefore, when content doesn't render properly, online shoppers will become frustrated and will move on to a competitors' site – a worst-case scenario, for sure.
For anyone who gets the fortunate opportunity to talk to an open and honest developer, he or she will tell you that some developers will conduct browser tests on Firefox and iE9 or 10, but will fail to conduct those very same tests on iE7 or iE8. And because there are a significant number of customers who use iE8, conversion rates will be affected if the new pages aren't working properly. In some cases, user traffic on those pages might appear to be fine, meaning that luck was on the developers' side.
But because luck is prone to run out, the editors at
Practical eCommerce
suggest that developers test and test again to ensure that conversion rates aren't affected. Analytics can be leveraged to see what browsers are working as can the following tools, recommended by those same editors:
From a development perspective, it's also beneficial to follow W3C standards for HTML. If a company keeps those standards in mind while developing in HTML and CSS, sites won't have issues across browsers and will exhibit good compatibility.
To get additional insight while taking on the task of updating pages or creating entirely new pages for your site, feel free to reach out to the experts at NetSphere Strategies. We can lend a helping hand during those initial phases or after, when it's time to cross-test.
Trackback URL for this blog entry.