5 best practices for eCommerce product pages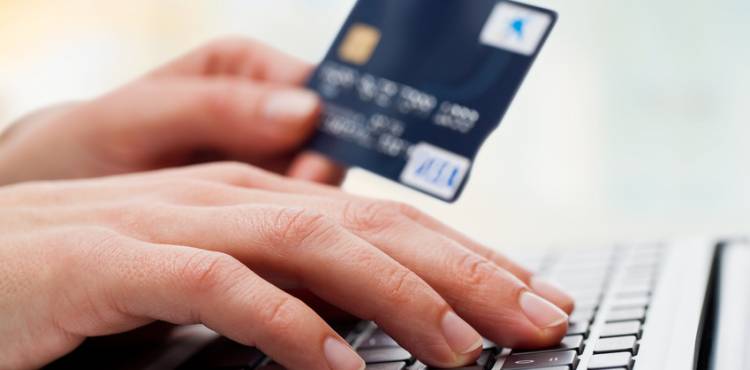 Creating an exemplary product page that instills consumer confidence should be top of mind for eCommerce business owners. To shed some light on the task, the following five best practices should be adhered to when producing a product page. Although it's not an exhaustive list, the following product page elements should get the wheels turning.
1. Ratings and reviews: Giving customers their two cents
According to a survey conducted by Dimensional Research, a whopping 90 percent of respondents who read online reviews reported that positive reviews influenced their decision to make a purchase.
2. 360-degree view: Product perspective from all angles
A study conducted by The Simply Group found that giving customers a 360-degree view of products resulted in a 20 percent boost in conversion rates. The Simply Group also reported that return rates could be lowered when every angle of a product is viewable.
3. Shipping calculators: Providing the true cost of purchase
Reduce cart abandonment rates by letting customers use an on-page shipping calculator – long before they ever put an item in their shopping cart. Data from Forrester backs up this statement with 44 percent of shoppers saying they didn't complete a transaction because shipping and handling costs were unexpectedly high.
4. Breadcrumbs: The trail to improving SEO and the user experience
Breadcrumbs can support SEO efforts by highlighting important keywords, adding content relevancy and providing rich linking to internal pages. From a shopper's perspective, breadcrumbs simplify navigation through the use of a visual keyword guide.
5. Live chat: Personal shopping assistants at the click of a button
Just as a shopper would bounce questions off of an in-store salesperson, live chat gives site visitors access to product info. In fact, a Forrester study revealed that 44 percent of survey respondents said having questions answered by a live person was one of the most important features a website could offer.
To have an assessment of your product pages conducted, contact the team at NetSphere Strategies. We have a collection of assessments, including those for checkout, shopping carts, UI/UX and product pages, which can be incredibly insightful for business owners wishing to improve conversion rates and increase overall sales.
To download the above blog as an infographic, click on the button below.
Trackback URL for this blog entry.