6 reasons to adopt e-mail marketing for eCommerce sites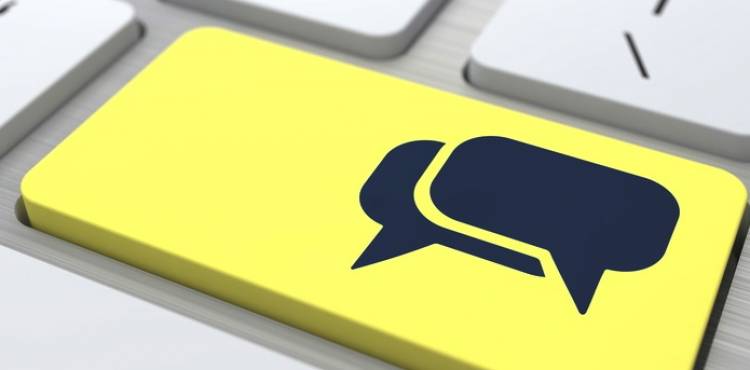 After sending out our most recent NetSphere Strategies newsletter, which went out earlier this month, we received a handful of questions in response to our invitation to "Ask an eCommerce Expert." We chose to publish the following inquiry, submitted by Josh L., considering it is a common question asked by most online retailers – large and small, alike.
What is the top marketing effort that can drive traffic to my site?
Josh's question immediately grabbed our attention and for various reasons. In particular, it's because while recently working with one of our clients, we had an in-depth discussion that addressed the very same topic.
According to most marketing experts, e-mail is the leader in a three-part strategy for increasing site traffic. In addition to SEO and PPC, it can prove to be a powerful tactic for any eCommerce site to implement, regardless of the size of the company or the product being sold.
Our client's efforts in outbound marketing have proved to be highly effective. Here are just a few reasons to try it on for size at your company:
Outbound marketing reaches clients who are more likely to want to hear from you. After all, they signed up to receive your e-mails.
E-mails and newsletters can be tailored to your targeted audience. Like all marketing, be it digital or traditional, segmentation of messaging works far better than a shotgun approach.
The medium allows for highly creative, brand-enhancing content. Beautiful imagery linked directly to your site makes shopping easy.
People view their e-mail multiple times a day and this habit will continue as mobile devices become the primary viewing platform.
E-mail can be set for automation when linked to a marketing database. For example, if a customer purchases an item but doesn't purchase the complementary item, you can automate an e-mail to push that additional item at a set period of time after the initial purchase.
E-mail is easy to test, which should come with a sigh of relief, considering testing is the cornerstone of every outbound marketing strategy. From subject lines to content to the time of day the e-mail is sent, you can optimize your strategy to best engage your customers.
To get help with your own outbound marketing efforts, feel free to ask the eCommerce experts at NetSphere Strategies. In fact, we'd be happy to talk to you about any and all of your online store concerns. Just e-mail us at info@netspherestrategies.com.
Trackback URL for this blog entry.