6 tactics shoppers are using that e-retailers should be aware of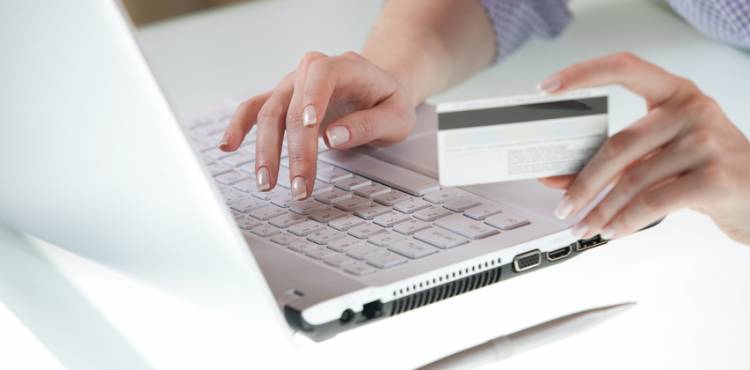 Open an issue of
Real Simple
magazine and it's easy to see who their target audience is: successful women, working moms, fashion-conscious ladies and don't forget, aspiring domestic goddesses. The content found within is all geared at making the modern woman even savvier than she already is, and that was definitely the case with a recent issue.
"Web shopping is ultra-convenient," penned the
Real Simple
editors, "but getting it when you want it (how much for two-day shipping?) and how you want it (oh, so that's what toothpick fit means) can be tough without the proper tools."
So what did the
Real Simple
editors do? They dished out those tools, that's what – in the form of tips and tricks to teach women "how to outsmart the Internet." Although some of their advice could be chalked up to old-fashioned smart shopping, other elements could cause online retailers to lose potential customers or experience misleading analytics.
The power of the product review: At this point in the online game, most retailers realize the power of product reviews. But for those who haven't yet included reviews on their site, it's important to understand the thought process of a serious shopper: When there aren't any reviews to go off of, the risk of purchase is just too high.
Online fitting rooms: True Fit, a technology offered by Macys.com, OscardelaRenta.com and more, gives shoppers insight into sizing. True Fit uses algorithms to calculate a customer's size, working off of information the shopper provides regarding clothing brands that they already own. It's a helpful tool for shoppers who would prefer not to hassle with returns, and without it, some folks just don't feel confident enough to make a clothing or shoe purchase. For e-retailers, lowering the number of returned items is a major perk to making shoppers happy.
Chat with helpful employees: "When that window pops up to ask if you need help, don't sigh and hit "No, thanks," Real Simple recommends. "It's like in-store help, but with no shouting behind a dressing-room door." By installing a live chat feature on your website, shoppers can get help tracking down a seemingly out-of-stock item, learning about an item beyond its product description, or getting styling and sizing advice.
Filter options: Don't just let your shoppers filter by price or size or what's new, let them narrow down their results by color, style or popularity. The Real Simple reader is always on the go and the more time you can save her finding what she needs, the more apt she'll be to return to your site for quick and easy shopping.
Provide a wait list: In the case of a flash sale, Real Simple explains that "the retailer will sometimes go back to the manufacturer and ask for more merchandise." So, when you offer a timed or daily deal, use the case of a sell-out as an opportunity to pleasantly surprise shoppers. A shopper who thinks that she missed out on your sale will be thrilled to hear that you went the extra mile to reach out to the manufacturer. She might just turn into a lifelong customer and at the very least, will spread lots of great word of mouth.
Stay privy to shopping cart tactics: Not only does Real Simple tell its readers to "play hard-to-get," by abandoning a cart in hopes of a follow-up e-mail offering a discount, the editors there also recommend tossing items into the shopping cart during a flash sale even if the shopper is still on the fence about the item. If they decide to purchase the item, they're all set to go. If they decide not to, they can always just delete it from their cart.
It's advice like this that keeps Real Simple in circulation. The editors know their readers because they study them and survey them to discover the content they'd like to read. Likewise for online retailers, the more you know about the shopping habits of your customers – and your potential customers – the more conversions you're sure to make.
To allow your customers to shop the way a Real Simple reader shops, contact the team at NetSphere Strategies. We'd be happy to help you incorporate all of the features that savvy shoppers want.
Trackback URL for this blog entry.