7 elements for creating a successful ecommerce site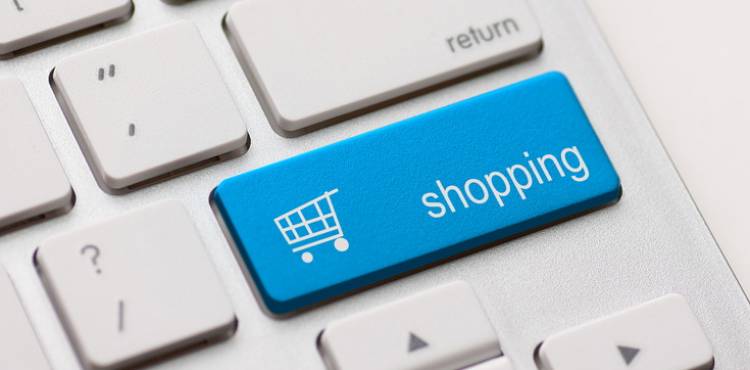 Web presence – almost everyone has it. The problem is that not everyone knows what to do with it.
A long, long time ago, in a browser far, far from where we are technologically today, a lackluster website seemed to be "better than nothing" for businesses trying to gain exposure. Today, however, we've advanced to the point where a teenager can put together a website with their hands tied behind their backs. And as anyone in the eCommerce world knows, the stakes are higher and the competition is fiercer than it ever was before. Because of the changing landscape, companies will need to put more time and effort into establishing an eCommerce site that will garner substantial interest.
To help with the endeavor,
Inc.com
, the premier provider of advice for startups and entrepreneurs, put together a collection of integral elements needed to create a successful eCommerce site. By putting their tips into practice, your website is sure to produce results:
1. Accessible Policies
The editors at Inc. kicked off their list by stressing the prominent placement of FAQs, policies and procedures regarding shipping, returns, defects, customer service and estimated delivery dates. By doing so, they said that website owners can cut down on customer inquiries. It was also suggested that site owners quickly respond to negative customer reviews, which demonstrates good customer service and may preempt product returns.
2. Well-Crafted Product Descriptions
"According to Drew Barton, CEO of Atlanta-based Southern Web Group, the best product descriptions include roughly 75 words of copy, preferably 200," the editors cited. "'Under the hood' details should also be readily available on the site, including details such as the size, shipping, and weight of the product. Specifics such as the compatibility of a replacement product or the size of an article of clothing should also be noted."
3. High-Quality Photographs
I
nc. reported that second in line to content are high quality photographs of your products. "Photographs should be of the highest quality available and have the ability to be enlarged without becoming pixilated or distorted," the editors said. "Large photos will reduce questions and returns from customers. Photos should also be taken from multiple angles so that there is no question about the relative size or components of the product."
4. A Strong Analytics Program
Knowing where your traffic is coming from and the search terms that they used to get there are key. Bounce rates, the amount of time spent on a webpage prior to exiting, are something to pay attention to, as well. Similarly, the exit point can also provide important insight, especially when visitors aren't leaving your site at a "purchase success" page.
5. Contact Information Clearly Posted
In addition to a "contact us" page, the editors at Inc. said that contact information should be listed on every single page. Phone numbers, a brick-and-mortar address and e-mail address will make purchasing more efficient and in the end, it also raises the perception of legitimacy for a business.
6. Strong Search Functionality
"Within your site, you want the ability to track down product specifics such as size, and availability, and also to have the ability for customers to see what other customers who purchased their product bought," the editors reported. For SEO value, Google Keyword Tool or WordTracker were suggested for determining the best leading search terms for your products and services.
7. Clear Call-to-Action Buttons
Finally, Inc. recommended that action buttons, like "order here" or "download it here" be placed before the first 600 pixels on a Web page. "Ideally, these buttons should appear on every page," they continued. "Each page should lead you to an action, such as a purchase, or to a form. There should be a clear end result to every product on the page."
To get assistance putting together or improving your eCommerce site, get in touch with the team at
NetSphere Strategies
. Or, schedule a private
UX workshop
to help you develop a strategy for creating a site that users will consider easy to use and attractive.
Trackback URL for this blog entry.