Advanced site search from SOLR shines a light on available products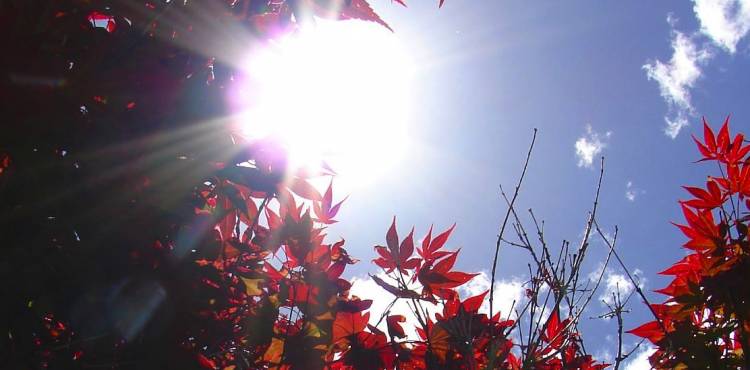 Ever tried to find a product that you'd seen on a company's website, only to come up empty-handed once you were ready to buy it? Well, don't go beating yourself up, assuming that your memory is to blame or that it's now sold out. In fact, the problem probably doesn't have anything to do with you at all – but instead has everything to do with advanced site search.
The scenario is surprisingly more common than one would imagine. At this very moment, there are most likely handfuls of frustrated online shoppers that are exhausting countless different search iterations or spellings with only empty shopping carts to show for their efforts.
And that's the last thing an online store owner wants: shoppers looking elsewhere for a product because they had a hard time trying to find the item that they wanted to purchase. As most merchants know, a consumer will only spend so much time on a website before giving up on a search and moving on.
So that's where
Solr
comes in. Solr, an open-source enterprise search platform, serves as a powerful tool for sites that need an upgrade in search capabilities. When Solr is paired up with eCommerce engines, such as IBM's WebSphere Commerce, search engine enhancements come in the form of:
Auto-suggest menus for suggested keywords, categories, brands, site content and search history.
Auto-suggest lists for keywords.
Automatic search term suggestions and spelling corrections.
Search term highlighting.
Structured and unstructured content in search results.
Wild card searching.
Solr also functions as an alternative to some search tools that cause a drain on a site's performance. For high-traffic sites that receive multiple, simultaneous queries, Solr outperforms other search tools because:
It is faster than using a database, delivering performance gains.
It can run on servers other than WebSphere Commerce, balancing the workload.
In 2004, when Solr was developed in-house at CNET Networks, its sole function was to deliver the company's website search functionality. Later, it was donated to the Apache Software Foundation, and some time after that, it re-emerged onto the market with new features and improved performance. Finally, in 2010, it merged with Lucene and has become the preferred search tool used not only by high-traffic sites but low-traffic sites with large amounts of content as well.
After years of improvements and growth, Solr is the unmatched advanced site tool used by some of the biggest eCommerce businesses today. Gone are the days of limiting shoppers to broad search terms like "black shoes" or "frying pans."
To implement Solr search on your site, contact the team at NetSphere Strategies. We'd be happy to shed a little light on how it's improved sales for our own clients and how it can do the same for you.
Trackback URL for this blog entry.