Avoiding site crashes when shopping traffic is high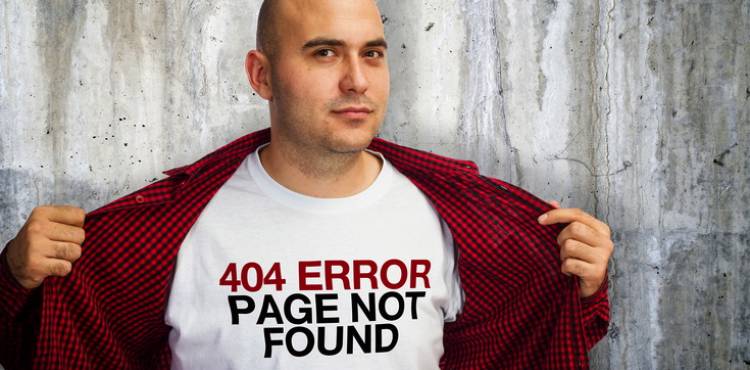 For online storeowners, the best-case scenario this holiday season is a flood of new customers and in turn, new orders. The worst-case scenario is a site that crashes because it can't handle the influx in activity. To avoid the possibility of lost sales or even worse, a bad site reputation, webstore owners need to know the importance of performance testing, especially the benefits that can come from load tests and stress tests.
The first line of defense will be to understand what load testing and stress testing entails, so let's start with the definitions of each:
Load testing.
From a user response perspective, load testing is how many active visitors a site can support before response times exceed a predefined high watermark. Load testing is intended to simulate the highest maximum load a site can handle. The goal is to not crash the site but measure how quickly the site can respond to anticipated user requests under a constant load.
Stress testing.
This form of testing places a site under a maximum load to identify where the bottlenecks and breaking points are. Stress testing tries to break a site by giving it more work than it can process. You want to find out where your vulnerabilities lie before your customers do.
The goal of performance testing is different for each site but typically addresses one or more of the following topics: decrease webpage load times, reduce response times to online inquiries, provide a positive customer experience and prevent small problems from becoming big problems.
The second line of defense to avoid a site crash is understanding the impact performance testing can have on the bottom line. To read about "how downtime financially impacts eCommerce website,"
Evolven.com
produced a great blog on the topic, as did
Dyn.com
.
To further illustrate how important performance testing is to a webstore: If an eCommerce site generates $100,000 in daily sales, a rule-of-thumb metric highlights how a 1 second delay can create a 7 percent conversion loss, which equates to $2.5 million in lost sales annually.
To illustrate how dramatically page load times can affect a site,
KissMetrics
provided the following dramatic statistics:
Page load times are an important factor when it comes to search engine rankings (Google has included website speed in their search engine rankings since April 2010).
Almost 50% of consumers expect a web page to load in 2 seconds or less.
Page abandonment increases as the page load time increases (there is a 40% abandon rate if a website takes more than 3 seconds to load).
3 of 4 mobile Internet users have encountered a website that was too slow to load.
4 of 5 shoppers who are dissatisfied with website performance are less likely to buy from that same site again, while 44% of online shoppers tell friends about a bad online experience.
Although the metrics for your site may be different, the results are the same. Poor performing or unstable webstores cost you money. They harm your brands, chase away potential buyers, and cost you unrealized current and future revenues.
To put stress tests and load tests into action on your site, feel free to reach out to the team at NetSphere Strategies. But be sure to do so prior to the holiday season to keep the upcoming flood of site visitors flowing smoothly.
Trackback URL for this blog entry.