Conforming to the web standards that matter – W3C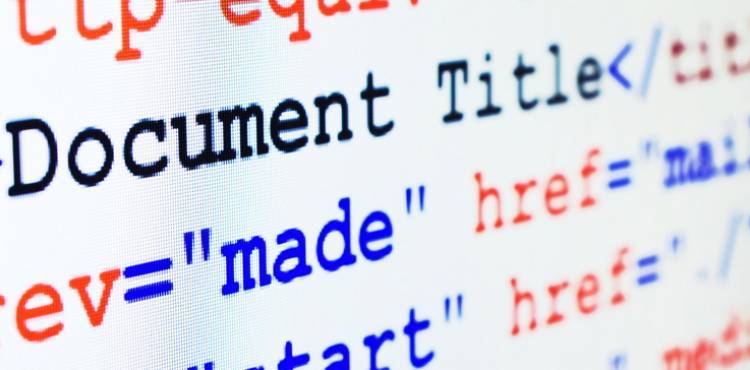 Despite the ongoing joke about Al Gore inventing the Internet, few actually know who did. And there's really no excuse for it. After all, it's been around for more than 20 years, becoming a ubiquitous part of life for more than 2 billion users.
So although Tim Berners-Lee, the brains behind the information highway, would probably appreciate a little more acclaim, he seems to be more interested in improving and enhancing the system that he built. That's why he's the director of the World Wide Web Consortium (W3C), which oversees the direction that the Internet will take today and in the future.
According to the W3C website, most of the organization's work revolves around the standardization of Web technologies, following processes that promote the development of high-quality standards based on the consensus of the community.
As it turns out, that community is inhabited by quite a few individuals who consider Berners-Lee a household name. Those individuals are the programmers who help to give the Internet the popularity and usability that the world relies on. They do so by following the guidelines that Berners-Lee's organization has set in place – the W3C standards.
"
The W3C technical report development process is the set of steps and requirements followed by W3C Working Groups to standardize Web technology," explains the
W3C
. "Through this process, W3C seeks to maximize consensus about the content of a technical report, to ensure high technical and editorial quality, to promote consistency among specifications, and to earn endorsement by W3C and the broader community."
In layman's terms, the W3C serves as a clearinghouse to determine best practices when dealing with the creation and manipulation of websites. By adhering to W3C standards, the owner of an online store, for example, can feel confident that his or her site is functioning to its best ability.
The W3C also laid out a few benefits of its standards, which:
are created following a consensus-based decision process
consider aspects of accessibility, privacy, security, and internationalization
reflect the views of diverse industries and global stakeholders
balance speed, fairness, public accountability, and quality
benefit from Royalty-Free patent licensing commitments from participants
are stable (and W3C seeks to ensure their persistence at the published URI)
benefit from wide review from groups inside and outside W3C
are downloadable at no cost
are maintained in a predictable fashion
are strengthened through interoperability testing
To learn more about the W3C's set of standards, head to the W3C website. To get help implementing them into your website, just ask the programmers at NetSphere Strategies who have no problem distinguishing Al Gore from Tim Berners-Lee.
Trackback URL for this blog entry.