Enabling omni-channel retailing with Websphere Commerce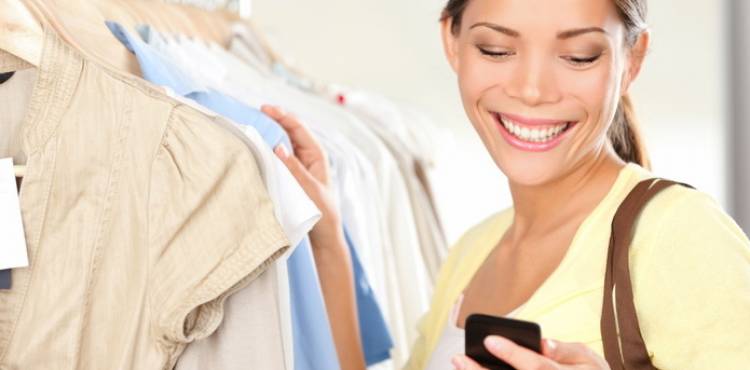 Research. Scientists do it. Grad students do it. And so do consumers. In fact, consumers are doing so much online research that marketers are reassessing what their abandoned shopping cart rates really mean. What was once blanketed as a lost sale might now indicate nothing more than a customer checking out prices on the web before buying them at a later date at a brick-and-mortar location.
Conducting product research now to buy later is just one of many indicators revealing the increased need for omni-channel retailing – the unification of multiple channels, such as the web, mobile and in-store. According to IBM, omni-channel retailing is essentially allowing "customers do business with you whenever, wherever and however they please." It provides the ability, therefore, for customers to order from anywhere, fulfill from anywhere and return to anywhere.
To enable retailers to offer omni-channel selling – a seamless shopping experience – IBM's Websphere Commerce and its Sterling Selling and Fulfillment Suite V9.2.1 are helping enterprises ramp up their business operations with improved integration. It was, in fact, one of the areas of focus at the IBM Smarter Commerce Global Summit in Nashville this year.
Customers want to buy online and have the luxury of returning those items, if need be, to a nearby store. They want to purchase an item in one store and pick it up at another store later. Above all else, they want one consistent price across all channels. Websphere Commerce integrated with Sterling is making that happen.
"In V9.2.1, IBM Sterling Order Management continues to help make enterprises smarter with innovations that they can use to provide their customers with a seamless, omni-channel experience," explained the editors at
IBM
. "This release also improves the scalability and performance of the solution to provide companies with the ability to scale to very high transaction volumes during their peak processing days."
To meet customers evolving needs, enterprises can now provide a global view of supply and demand across the supply chain by intelligently brokering orders across many disparate systems. Further, with a rules-based order promising and scheduling capability, inventory and resources can be allocated from the best internal and external sources to fulfill the needs of the order.
The editors went on to explain that the release extends IBM's Smarter Commerce capabilities with pricing, payments and return enhancements as well as with pre-built integration to point-of-sale solutions. With the Sterling Order Management integration, store owners are granted "easy access to transactional information and a consistent view of data from all channels, right at the point of checkout."
With the right implementation partner, your business can realize the significant business benefits with a WebSphere Commerce and Sterling order management solution.
NetSphere Strategies
has a highly skilled team of professionals that has the industry and IBM product expertise to deliver the efficiency and economic value these solutions are able to provide.
Trackback URL for this blog entry.