Getting to know Alibaba Group, China's eCommerce giant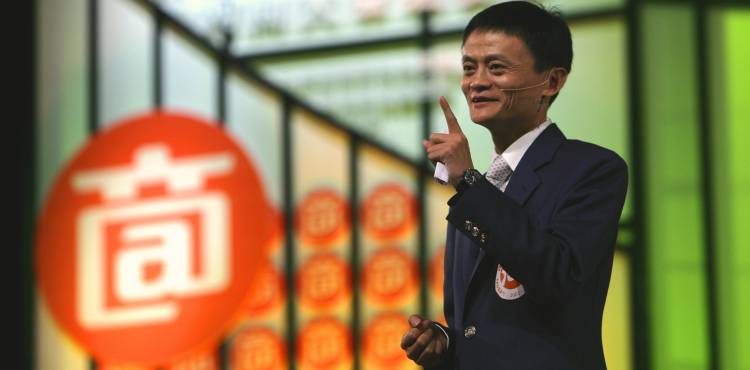 At this year's IRCE in Chicago, Alibaba Group was nestled in a fairly discrete location in a small booth. For a company about to file for an IPO with a potential $100 billion valuation, it was a wonder that the company wasn't front and center taking up a substantial amount of exhibitor real estate.
Part of the reasoning behind Alibaba's modest showing at IRCE might have to do with the fact that U.S. companies aren't as familiar with the company as they should be. With the IPO on the horizon, however, it's probably a good idea to get up to speed with the Chinese giant – and fast.
So here are a few facts about Alibaba that should help put its stature into perspective:
1. Founded in 1999, Alibaba was initially known as a B2B site connecting Chinese suppliers with domestic and overseas buyers.
2. Today, Alibaba is China's largest eCommerce company, providing an online shopping platform similar to Amazon.
3. 2012 fourth quarter profits reached $642.17 million with a 171.1 percent jump in net profit.
4. Alibaba's eCommerce businesses include B2B marketplaces, retail and payment platforms, shopping search engine services as well as cloud computing services.
5. Similar to eBay, Alibaba's Taobao features about 1 billion products and has been included on the list of the 20 most-visited websites globally.
6. In 2012, Yahoo closed a $7.6 billion deal with Alibaba Group. Today, Yahoo owns about 24 percent of Alibaba.
7. Taobao and Tmall (its B2B operations) together raked in $170 billion in transactions last year.
Alibaba has been constantly investing in online resources, such as Qyer.com, an outbound travel site, as well as Weibo.com, a Twitter-like site. In a recent article posted on the
NASDAQ
site, the company was also touted for the massive amounts of data it has collected on transactions and users. And with so much clout and intelligence in the Chinese market, the company is clearly well positioned for consistent, future growth.
Trackback URL for this blog entry.