Growing Facebook friends the PetFlow.com way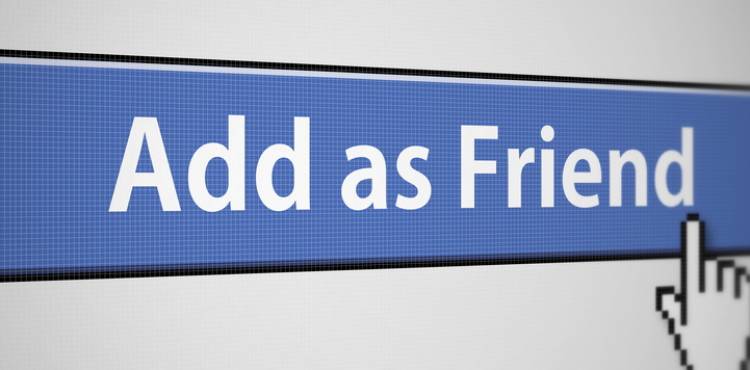 Last week at IRCE 2013 at Chicago's McCormick Place, Alex Zhardanovsky, co-founder of PetFlow.com, spoke in front of a massive crowd of eCommerce business owners, industry journalists and show attendees. Buzz leading up to his speaking engagement was primarily based on his company's legendary social media accomplishment: building its Facebook fan base from 20,000 to 600,000 in six months and doing it all for less than $200,000.
"The approach to acquire as many fans as quickly as possible certainly wasn't going to work for our business," Zhardanovsky explained. "We needed to build the right audience."
And that's exactly what the company did. PetFlow.com put an exit survey on the company's confirmation page, asking customers where they came from and who they were. The company asked for their gender and age and other differentiators, and the tactic resulted in much more demographic insight than what was typically available through standard analytics. What the company quickly discovered was that their customers were predominantly female, over the age of 35 or 40, and fairly affluent.
The insight then propelled them toward the next step in gaining followers. By using Facebook's feature that allows businesses to target the likes of other fan pages, the company was able to cast a wide net that fell on just the right individuals. So instead of targeting fans of a business like Amazon, which has an extremely wide demographic, the company went after fans of Saks Fifth Avenue, Neiman Marcus and other similar businesses, which have comparable demographics to PetFlow.com.
And for PetFlow.com, the rest was history. But can a similar approach work for other businesses – in other industries? Of course!
When a company can define its demographic down to their specific gender, region, income level or age, it becomes all that much easier to find potential customers and clients. Once a business is able to find that potential buyer, focused, meaningful engagements can emerge; true conversations can begin.
To get additional insight as to how your online store can convert more shoppers into repeat customers, feel free to give the team at
NetSphere Strategies
a call. We'd be happy to talk to you about proven tactics that have been employed by our various customers.
Trackback URL for this blog entry.