Discovering the power of the Web through Google Authorship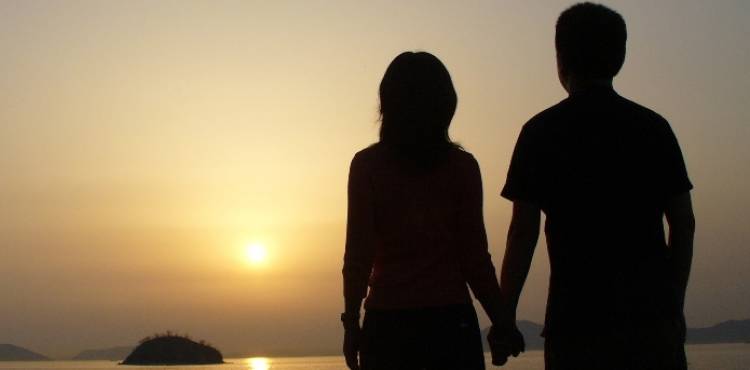 The Internet is truly the greatest connectivity tool on the planet. It weaves ideas from people all around the world together. One site will link to another and then another, meshing thoughts and pictures and content of all kinds into one massive construct. It is, after all, the World Wide Web.
Google Authorship, the method to attach an author's profile picture to his or her online articles and blogs, is a prime example of how two or more sites working together can enhance the power of the Web for you and your company. By having your photo appear in Google search results, a rich snippet is created – allowing your content to stand out on the page and increasing the potential for click-throughs.
Linking your online content with your Google+ profile is how the magic happens. As any savvy social media user can tell you, staying active on multiple platforms will inevitably increase traffic to your ecommerce site or blog. In the case of Google Authorship, Google+ is the essential platform.
According to the folks at Google, you can have your face show up in Google search results by completing a few simple steps. First, create a Google+ profile, if you already haven't, and then upload a head-and-shoulders shot. Make sure that you also fill out some of the profile information, such as your hometown, to give your profile a little depth. Then, go to
plus.google.com/authorship
and sign up with your email address. Google will then send a verification link and voila!, your mug shot should now appear alongside your already SEO-enhanced search results snippet.
Andy Crestodina, a contributor at
Orbit Media Solutions
, offers up another method to get your picture to appear in a Google search result. He suggests to link from your content to your Google+ profile by adding "rel=author" in the link from the byline or author box at the bottom of your post. In a video that he created and posted on the Orbit Media Solutions site, he walks users through the process.
"If the value of this isn't obvious, consider this: according to one study on the impact of rich snippets on traffic, the number of clicks increased by 150% once the rich snippet was added," he explains. "This is one of those opportunities to give yourself an almost unfair advantage in Google."
So by truly interacting with and participating in the World Wide Web, Google will become more attracted to you and your content. By creating and changing content on your site and by linking that content to various other sites, like Google+, it's hard for you to not get noticed by Google and inevitably the rest of the world – who are really just a click away.
Trackback URL for this blog entry.