IBM's Digital Experience software tackles the big four: Mobile, analytics, omni-channel and social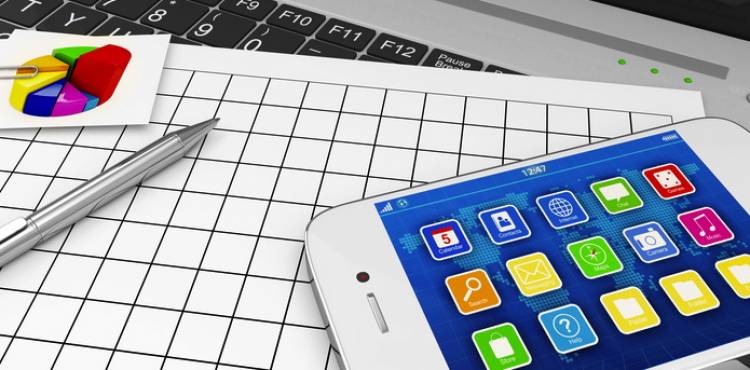 Mobile, analytics, omni-channel and social might just be the four biggest issues on the plates of eCommerce business owners today. So it makes perfect sense that IBM, a leader in eCommerce platforms, is making it easier for e-retailers to excel in those realms.
With its new Digital Experience software, companies can deepen engagement, uncover customer sentiment and build loyalty. Just last month, in fact, IBM issued a
press release
that outlined the advanced capabilities included in the software:
Mobile Experiences: According to Morgan Stanley, 90 percent of mobile users keep their device within arm's reach 100 percent of the time. Using the new software, CMOs and their teams can quickly design a single mobile application that can then be viewed on multiple devices to ensure a consistent brand experience as customers move between screens. When combined with IBM's customer experience technology, e-commerce and customer service professionals can quickly assess the quality of a visitor's experience and then eliminate the pain points that may spur them to leave the site.
Analytics and Optimization: Today 84 percent of businesses are integrating analytics into the digital experience. Through digital analytics capabilities, marketing and customer service professionals can analyze customer activity on a specific channel, such as a mobile device, or a web page. These unique views can gauge the behavior of customers across all digital channels at any time, identify patterns and then adjust plans based on this insight to out-maneuver the competition.
Omni Channel Media Creation: Digital video consumption continues to rise and businesses must respond quickly. With new digital experience software, non-technical line of business employees can quickly and easily create compelling video content that can be viewed anywhere including a business's website, smart phones and tablets as well as social media destinations such as Facebook.
Social Interaction: IBM delivers out of the box integration with its premier social business platform allowing companies to embed social experiences within the company portal or social networking sites such as Facebook, LinkedIn and Twitter, so customers and employees can more easily interact with one another. Using social analytics, team can capture the sentiment of customers and employees and take action based on the data to be more responsive to their needs – a critical component for companies as they look to stay ahead of issues and be agile in the marketplace.
The companies who find success in these four areas are sure to be positioned as leaders in their respective markets. And with it, their customers and clients will surely become advocates for those brands – the ultimate goal of any business.
Trackback URL for this blog entry.