In case you missed it: IBM's latest eCommerce platform upgrade is here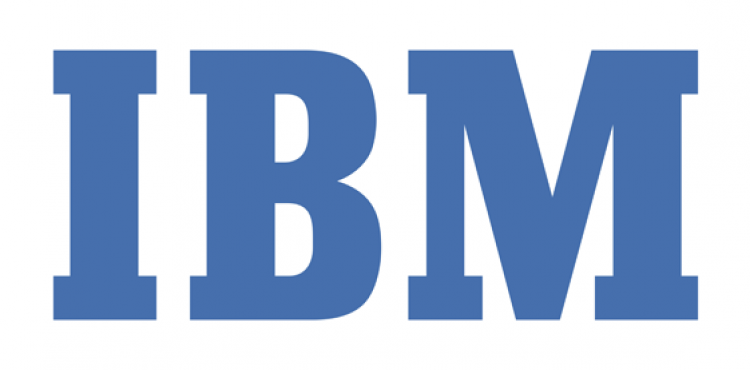 In the past years, the retail industry has totally transformed. While it continues to evolve from thriving on a local level, retailers are also seeking out global consumers and profits through international markets. To assist in making these global goals more attainable, retailers are looking to technology to reach consumers in faraway lands through online channels.

From mobile integration to improved functionality of an organization's website, retailers are looking for improvement at every turn. Manufacturers and wholesalers are also part of that push. In fact, Forrester Research predicted earlier this month that they would account for as much as 30 percent of eCommerce spending by 2019, representing a jump of 10 percentage points. With larger U.S. companies spending $1.2 billion last year and as much as $2 billion by 2019 on their chosen eCommerce platforms, it's obvious that advancements in this area are helping to drive profits.

One of the long-time leaders in providing innovative technology to companies is IBM. And a product that is particularly useful for organizations focused on eCommerce is WebSphere Commerce, IBM's platform that many of the nation's most successful companies are leveraging. At the tail end of 2014, however, when retailers were knee deep in the holiday shopping season, IBM announced its latest Feature Pack, an upgrade to the previous level of functionality of WebSphere Commerce. So although some time has passed, the time is now to start focusing on the enhanced capabilities.
Enhancements included in the new Feature Pack 8 are an expanded REST API service, an enhanced IBM Sterling Configurator integration and enhanced search capabilities, among others. For businesses looking to simplify the creation and consumption of REST APIs, IBM updated the framework to do just that. IBM also provided a live version of the WebSphere Commerce REST API, which is now available by using the Swagger UI. Furthermore, the expansion includes an enhanced ProductViewHandler, which will allow users to "retrieve only the merchandising associations for a catalog entry that match a specific merchandising association type."
Also notable in the Feature Pack release were the following bullet points published on IBM's Knowledge center:
Support for more consumer direct functionality in the Aurora starter store, such as the use of alternative web UI technologies for storefront presentation.

The introduction of B2B-specific functionality in the Aurora starter store.

A consistent approach for partner widgets that are designed for Commerce Composer to interact with the WebSphere Commerce server.

Support for JSON and XML response formats by default.
Feature Pack 8 will also support integration between WebSphere Commerce, Sterling Order Management and Sterling Configurator. The additions will help simplify and accelerate the configuration of your more complex products through the use of more exacting configurations. For instance, users will be able to set up multiple predefined configurations and give entitlement to specific customers. Here are some bullet points on the enhanced Sterling Configurator from IBM:
Indexed and faceted search and navigation are available.

Enabled configuration-based pricing and price integration is also available.

As is Support localization.
Users of WebSphere Commerce search will enjoy a multitude of enhancements in price indexing facets, parallel preprocessing and distributed indexing, rule-based sales categories, search relevancy enhancements, and starter store enhancements. IBM outlines many improvements on its site. For more information about what's new with WebSphere, go to the Feature Pack 8 page.
Trackback URL for this blog entry.