Is building an eCommerce website the right move for my business?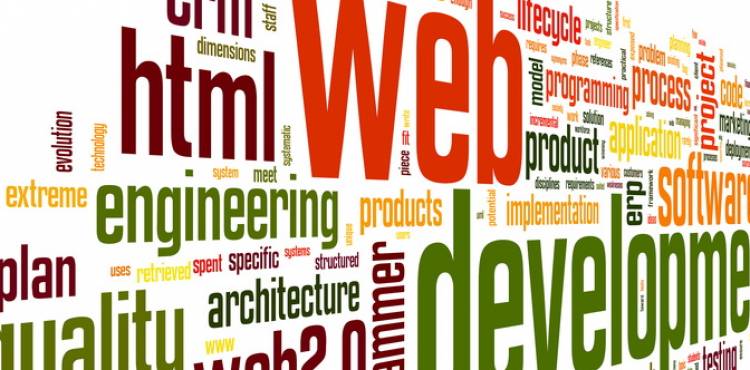 In this week's three-part blog series, the team at NetSphere Strategies laid out the pros and cons of various options related to launching a new eCommerce website. In
part one
, we weighed the benefits of hosting a site, and in
part two
, we looked at the pluses and minuses behind buying a commercial eCommerce solution.
For our third installment, we investigated why a business owner should or shouldn't choose to build his or her own site using open source software. From investment requirements to technology skill sets, it's important to take every element into consideration before taking the plunge. So let's dive in!
Pros to Building:
1. License Fees.
No initial acquisition costs or additional fees to distribute if Open Source software is used on multiple CPUs or machines at your firm, providing unprecedented price leverage over a vendor's product. There's no need to count, track or monitor for license compliance. At less than ten pages, the GNU General Public License (GPL) is a model of simplicity.
2. Avoid Vendor Lock-in.
Companies don't want to be strangled by their vendors. Open Source software frees companies from vendor lock-in concerns and forced upgrades simply to maintain compatibility with others using the same software. Open Source breeds competition, which provides options and lowers your price point.
3. Competitive Advantage.
A custom-built solution developed to emphasize your unique capabilities, provides a competitive advantage. Buying a solution your competitors can acquire provides no advantage. FedEx developed a shipping system that gave it a competitive advantage. If it is core and strategic, build it in-house.
4. Lean Software.
Unlike the one-size-fits-all approach of commercial software, where the software must be used "as-is" or risk voiding the warranty, Open Source code availability enables companies to easily add the functionality they need versus buying bloated software packages for features they will never use.
5. Quality.
Community development leads to reliable and secure code. Fixes and enhancements are built and distributed faster because developers are also the users. The peer review process tends to drive excellence in code and design efficiency since it is out there for the whole world to see. Or you can always fix it yourself.
Cons to Building:
1. Initial Expense.
Many software vendors will tell you their software already contains 80 percent of your requirements, so does it make sense to build from scratch when only 20 percent of the development is left to complete? Don't forget a software vendor can amortize their costs over numerous customers, where as you can't.
2. Risk.
If you decide to build and the project fails, you absorb all the losses. If you own it, you maintain it – along with all the associated costs. And once you start a branch in the code's development, the more you develop that branch, the harder the migration effort will be to the next software version.
3. Exec Buy-in.
Many executives are hesitant to jump on the Open Source bandwagon for their eCommerce needs. Many executives at technology-savvy companies, like Amazon, eBay and Google, are aggressively using Open Source technology to develop solutions that provide them a competitive advantage when building out their infrastructure and applications. So can you.
4. Intellectual Property Rights.
Since the Open Source licenses require that modifications be returned to the community, you forfeit your IP rights. If you distribute that application outside your organization, some Open Source licenses may require you to make the entire application available as Open Source software.
5. No Warranty
. If you are using commercial software, the vendor has an obligation to assist you in a timely manner. Not so with Open Source software. Unless you contract with an Open Source provider for support, Open Source support usually consists of forums only. In some cases, you will need to figure it out for yourself or hire the services of an Open Source software provider or subcontractor.
To have a strategic conversation about what route is best for your business, schedule a consultation call with the team at
NetSphere Strategies
. We would be happy to assess your situation and give recommendations to help take your eCommerce company to the next level.
Trackback URL for this blog entry.