Keep online shoppers coming back with a smart approach to shipping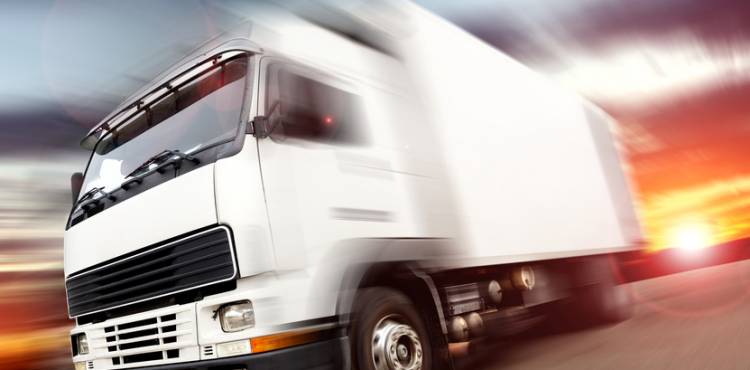 Headlines are popping up about how UPS, USPS and FedEx are hiring more delivery staff to keep up with the upcoming holiday demand. And it's not too far-fetched to assume that the uptick in hiring is in part due to issues that came up last year, including late and lost packages.
So although it's great to hear that the major delivery organizations are stepping up their game, the shipping hiccups that happened last year weren't 100 percent their fault. Online businesses, too, were to blame, and they, too, will need to make adjustments to their internal processes to keep shoppers happy this holiday season.
In a white paper published by Endicia titled How to Maximize your Business' Shipping Efficiency, online business owners were introduced to a handful of fulfillment ideas that should help keep shoppers coming back for more all season long. Some of those ideas included choosing smart fulfillment technology to streamline operations. They also included methods for simplifying the process for handling returns and international shipping.
"The time it takes to run a business can often inhibit its growth," said the editors at Endicia. "That's why finding the right tools and technologies are paramount to success, especially when it comes to shipping. Taking too long to complete a task or spending time correcting mistakes can detract from your bottom line."
In addition to being a great how-to resource for improving eCommerce shipping and fulfillment, the white paper also highlighted a few interesting stats on shipping and customers' expectations in that realm:
According to Endicia, 89 percent of shoppers say they'll shop again at an online store following a positive returns experience.

More than 8 percent of a U.S.-based business' online orders come from international locations, but only 27 percent of U.S.-based e-tailers are equipped to handle global ecommerce.

46% of online shoppers keep purchases they don't want because of cost, inconvenience and/or confusion inherent in the return shipping process.

The #1 reason in-store shoppers don't shop online is because of concerns about the returns process.
The main takeaway, however, is that whether it's during the holiday season or any other time during the year, customers are expecting more from the online businesses that they buy from when it comes to delivery options.
To get an idea of what fulfillment strategies you and your competitors are planning to implement to improve the customer experience and streamline operations, please take our survey.
Trackback URL for this blog entry.