Looking ahead at e-commerce trends for 2013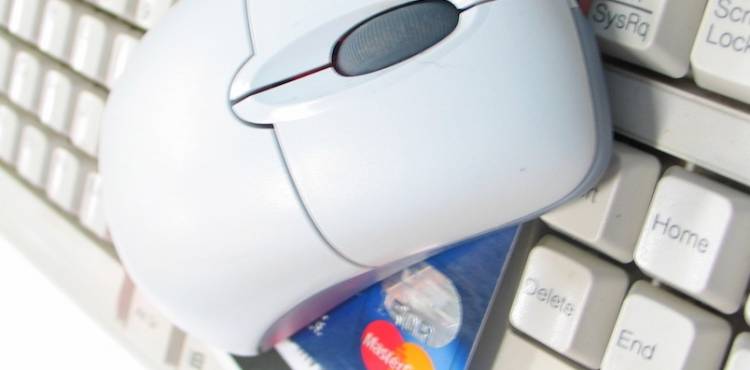 With highlights ranging from the London Olympics to the presidential election, 2012 will truly be a year to remember. But as is true with every changing of the annual guard, the collective world looks forward to what's to come. The e-commerce community alone is anxiously awaiting new developments in 2013.
Over the past 12 months, e-commerce businesses have grown by leaps and bounds thanks to a surge in online retail spending. E-tailers continued to adapt to consumer shopping habits, and likewise, those same e-tailers will need to do continue the push in the New Year.
To get a leg up on how 2013 will play out for those in the online retail space,
CMS Wire
, a web magazine focused on customer experience management, digital marketing, social business and enterprise information management, recently published its 2013 e-commerce outlook. In its outlook, the editors at CMS Wire honed in on three emerging trends to expect next year. Those trends cover the ideas of personalization, mobile and multiple-channel experiences.
Personalization:
Because of complex insight technology now available to the masses, CMS Wire explains that "consumers should expect to see more of the general information they share online used by retailers. Everything from age, geography, life stage, incorporating social profiles (e.g., married versus single) will play a part in offering a more relevant, more valuable shopping experience." The editors at CMS Wire expect personalization technology to develop into an increase in customer loyalty programs. These programs will be based on individual customer profiles compiled through the integration of captured data.
Mobile:
For 2013, "It's no longer enough to just ensure that your site functions properly on mobile devices, or that you have an app presence," CMS Wire reports. "As consumers adapt to living their lives from their mobile phones and tablets, they'll expect platform-specific offerings that offer a better shopping experience, geo-specific content, special offers and other elements that complement and enhance life on the go." For e-tailers, CMS Wire stresses the importance of responsive design.
Multi-channel experience:
The fact that consumers expect a seamless shopping experience – from their PC to their smartphone or tablet – is merely an extension of the growing mobile trend. Therefore, e-tailers must constantly be aware of how their site translates on multiple platforms. And tapping into the big data phenomenon should help with that endeavor. "Essentially, if a brand can measure, analyze and directly translate this knowledge into improved decision-making and customer experiences, it will drive improved business performance," says CMS Wire.
Lucky for most e-tailers, they do not need to be concerned with the broad wants and needs of the general public. As long as they understand what their customer demographic is and as long as they listen to what that demographic is asking for, 2013 should be just as profitable, if not more, than this year, which is quickly coming to a close.
Trackback URL for this blog entry.