Mark your calendars for upcoming eCommerce trade events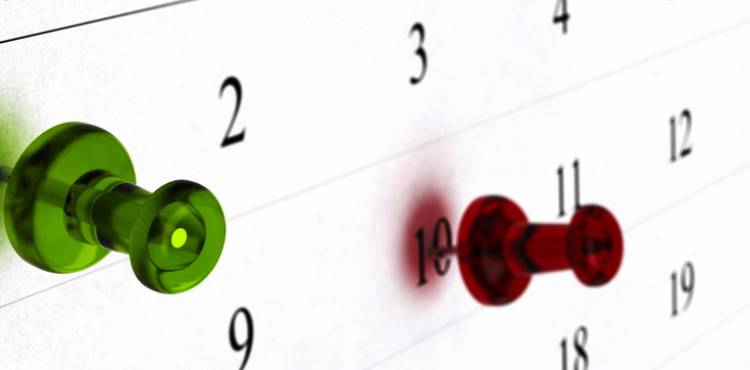 With today's technology, more and more individuals are working remotely. Studies have shown that productivity can be just as high – if not higher – when the daily grind happens at home.
But if there were ever a time to get out of the pajamas and back into the traditional business world, it's for a trade show. The face-to-face opportunities are vast, and that's just the tip of the iceberg for what's possible at an industry event.
The eCommerce industry is no exception to the rule. Just as the technology for e-meetings and other remote-working tools continues to grow, so does the prevalence for online shopping software. They add a convenience to life like never before and, coincidently, are set on the center stage at conferences around the globe.
Bringing people and ideas together is the key driver for technology innovation, just as it is for industry exhibitions. To connect with thought leaders of the eCommerce market, here are a few highlights from the 2013-2014 trade event schedule:
August 12-15, 2013 in Philadelphia, Pa.
September 30-August 2, 2013 in Chicago, Ill.
January 13-14, 2014 in New York, N.Y.
March 3-6, 2014 in San Antonio, Texas
June 10-13, 2014 in Chicago, Ill. There are, of course, several ancillary events happening all around the nation as well as full-scale industry events taking place around the globe. No matter which you choose to attend, chances are, it won't be your last.
Trackback URL for this blog entry.