Marketing with IBM's Smarter Commerce EMM solutions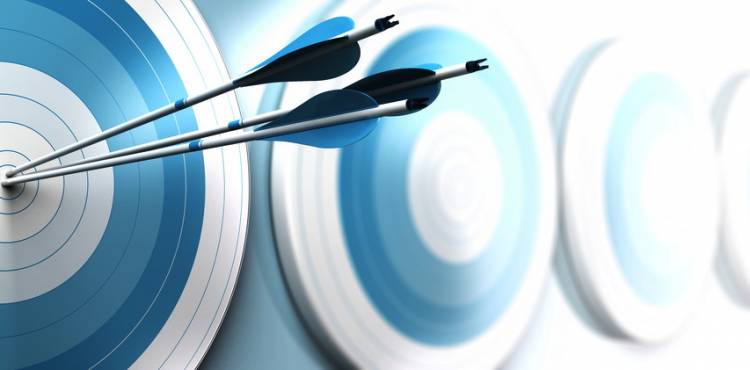 At the IBM Smarter Commerce workshop, held on Sept. 18-19 in Chicago, presenters showcased the
enterprise marketing management
(EMM) solutions developed by IBM to drive relationship marketing within the eCommerce arena. The topic was kicked-off with explanations as to how the tools within the platform address the needs of specific users.
For marketing leaders and planners:
Maximizing ROI is one of the No. 1 goals of CMOs and marketing managers. Modeling and assessing the mix of marketing efforts is covered within the EMM solutions as is managing marketing operations to achieve a high ROI.
For merchandising and sales planners:
Regardless of the organization, price, promotion and product mix decisions can make or break profit and inventory utilization. The EMM solutions aid users when determining how to move forward in these categories.
For customer relationship marketers:
Consumers expect marketers to understand their wants and needs, and IBM propels customer engagement to a one-on-one level and across multiple channels. Whether inbound or outbound, marketers can enhance engagement and grow revenue throughout a customer's lifecycle.
For digital marketers:
By focusing on analytics, digital marketers can orchestrate relevant interactions to attract and retain new visitors and grow revenue.
For eCommerce professionals:
When the objective is to turn visitors into repeat customers, the overall digital experience must be on point at every turn of the customer lifecycle. IBM supports eCommerce organizations to not only create repeat customers but to create loyal brand advocates.
The presentation continued with overviews of the various products found within the IBM line, such as
Interaction History
, a critical solution for customizing marketing messages and selecting who specific messages should go to. By seamlessly creating a holistic view of all cross‐channel interactions, users have an easier time when analyzing their business's marketing efforts.
With the real-time marketing solutions from IBM, such as
Interact
, users can determine, in real time, the best personalized message for each live customer. It turns every customer touch-point into a channel for the kind of personalized marketing messages previously only delivered through outbound campaigns.
During the presentation, IBMers reminded attendees that not so long ago, interaction history online was completely removed from interaction history in store. Today, however, marketers can bring all of these different types of purchase histories together, which can be incredibly insightful for businesses that are embracing omni-channel retailing.
Mobile phones – an integral element of the omni-channel experience – can also give be a powerful source of insight in different ways. Geo location serves as a great example of this. Although content will always be king, context makes the engagement really come alive.
And from IBM's perspective, its
Digital Analytics
tool is a key aspect for any marketer's effort to energize those engagements. The tool helps them make product recommendations, like the next best product or a product based on previously purchased, viewed and carted items. It also helps marketers understand what products go with other products and how to use web behavior data to build correlations between products.
The slew of insight can then be pushed into IBM's
Campaign
tool to define segments and conduct quantitative analyses, such as how many people visited a website and how much they spent.
Finally, with IBM's
Attribution Modeler
, marketers can discover which of their individual campaigns are finding the most traction. The goal then would be to improve cross-channel response attribution accuracy and ROI measurement, using algorithms to allocate precise credit based on expected performance of marketing touches. The tool leverages interaction history to allocate and tune attributed credit over time. From first touch to last touch to average to statistically inferred data, the Attribution Modeler offers various ways to formulate calculations.
As an IBM business partner,
NetSphere Strategies
can help you get the most out of any of the EMM tools outlined in this blog, especially when they are tied to the WebSphere Commerce platform. Whether you choose to integrate just one or all of the IBM marketing solutions, choose to get the most out of it by working with a team of experts.
Trackback URL for this blog entry.