NRF predictions, leading indicators point to a positive holiday shopping season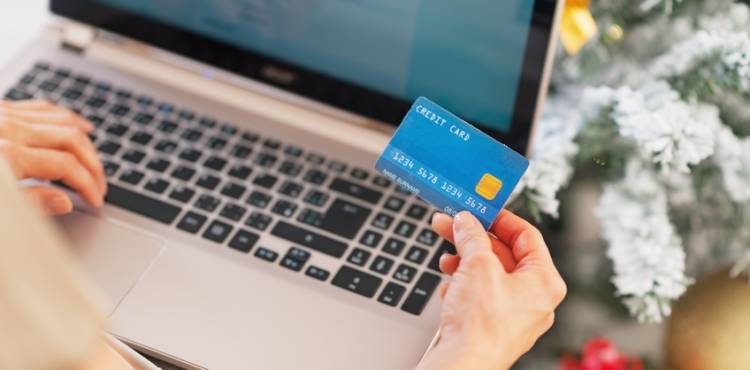 The upcoming holiday season should provide plenty of cheer for retail businesses and their employees in 2014. According to a recent forecast, the National Retail Federation is predicting a jump in sales of more than 4 percent as compared to sales from the previous year. NRF president and CEO, Mark Shay, expressed cautious optimism, citing moderate growth in consumer sales over the course of the year.
"Retailers could see a welcome boost in holiday shopping, giving some companies the shot in the arm they need after a volatile first half of the year and an uneventful summer," said Shay. "While expectations for sales growth are upbeat, it goes without saying there still remains some uneasiness and anxiety among consumers when it comes to their purchase decisions. The lagging economic recovery, though improving, is still top of mind for many Americans."
In that regard, improvements in key economic indicators, such as dropping unemployment, housing gains and falling gas prices, are promising. Additionally, Shop.org is expecting online sales to increase between 8 percent and 11 percent more than last year to more than $100 billion in total nationwide. This bump in online holiday activity is especially fruitful because Internet shoppers tend to spend about 66 percent more on gifts than in-store shoppers.
Another economic benefit seen annually during the holiday season is the hiring of temporary workers, and this year is certainly no different. Challenger, Gray and Christmas, the oldest and leading firm in executive outplacement, upon which the media relies on heavily for U.S. employment reports, announced that more than 800,000 seasonal workers could be hired this year, which would be the most since the Dot.com days of 1999. UPS alone has stated it intends on hiring around 95,000 seasonal employees, twice as much as last year, mostly due to increasing shipping demands from online retailers.
Driving those numbers are a rising number of online shoppers. Nielsen reports that 19 percent of American households will do their shopping online. And this number will continue to grow with the rising populations of the Hispanic and Asian-American segments, 24 percent of whom now shop for holiday gifts online.
And while reliance on Internet shopping may cut the need for some of the temporary workforce, in-store cashiers for example, retailers like Amazon and Walmart are still adding around 70,000 and 83,000, respectively. As such, those seeking seasonal jobs will likely find more success targeting warehouse and transportation facilities. Either way, the large-scale addition of employment opportunities means more potential consumers with dispensable income for holiday shopping.
Unfortunately, not all the indicators are positive. In this year's holiday spending report from Nielsen, researchers there predict a more modest rise of 2 percent over 2013 due to wavering consumer confidence and sluggish sales numbers throughout the year. According to the report, only 7 percent of consumers plan to spend more at dollar stores this year, down from 9 percent last year, for instance. However, last year saw a 3.8 percent gain in holiday spending from 2012, falling just short of the 3.9 percent the NRF had predicted. This despite a shortened holiday season slowed by bad weather.
Granted, some of the gains seen last year were a result of companies sacrificing some profit margin to increase sales volume. But, as consumer confidence grows, retailers will rely less on these long-term promotional strategies. So, the reliability of the NRF reports along with gas prices being lower than in recent memory coupled with strong employment numbers could portend perhaps the busiest retail holiday season in nearly 15 years.
To stay on top of eCommerce news, trends and forecasts, tune in regularly to the NetSphere Strategies blog. We make it a goal to keep our audience in the know.
Trackback URL for this blog entry.