Omni-channel retailing through the perspective of order management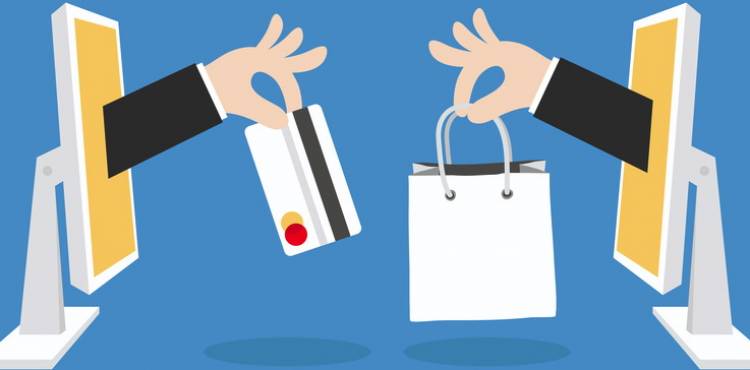 In today's omni-channel environment, there are so many different buyer types coming in. Some want to buy online and pick up their purchases in-store. Some just want to window shop on a website, but potentially make final purchase decisions in a brick-and-mortar location. Still others want to comparison shop on their phones while perusing a store's racks.
One of the common themes facing retailers, however, is that there's often a separation of inventory for in-store versus online. The challenge then is for merchants to create visibility across all of the various channels. And on top of that is an even bigger challenge: consolidating multiple lines of businesses and brands. Because, in addition to the choices that consumers want in terms of in-store versus online, they also want to buy from your different brands and have all of their purchases shipped in the same package.
When it comes to shipping and fulfillment challenges, merchants are looking for guidance and insight to some of the most frequently asked questions, like:
If I have goods scattered in different warehouses, do I ship them all separately? Or, do I ship them to one location to box them together?
What if I'm selling perishable goods, like groceries? Will they have to be managed in a totally different way?
Do I want to source delivery based on the fastest times or the lowest cost?
But, for online retailers who rely on the IBM WebSphere Commerce platform, those FAQs come with answers. And that's because returns management has been simplified now that Sterling Order Management has been integrated into the IBM software. A few highlights of the tool include:
Directs workflow for all tasks with visibility, alerts and event management
Supports automated item re-classification, based on return status and disposition codes
Links return to original sales order and all subsequent return processing activities
Simplifies complex returns scenarios, such as wrong item returns and uneven exchanges
End-to-end return processing visibility, i.e. 'one version of the truth'
Timely processing of returns by enabling and managing internal and external process participants
Readily reconfigured to support changing returns (business) processes
The big picture, however, is that Sterling Order Management increases a merchant's ability to offer a buy-online-return-in-store policy. In addition to catering to shoppers changing needs, the buy-online-return-in-store policy also carries with it a potential increase in sales, as customers might be more apt to buy replacement items because of the impulse factor that happens in stores.
The integration of Sterling Order Management and WebSphere Commerce highlights IBM's customer-centric approach to commerce. And by leveraging the eCommerce skills like those found at NetSphere Strategies, merchants can deliver a seamless omni-channel experience, replete with personalized buying and smooth order fulfillments and returns. To discover the additional benefits that come from Sterling Order Management, schedule a consultation with our eCommerce team by clicking on the link below:
Trackback URL for this blog entry.