Taking a closer look at eCommerce sites with technical assessments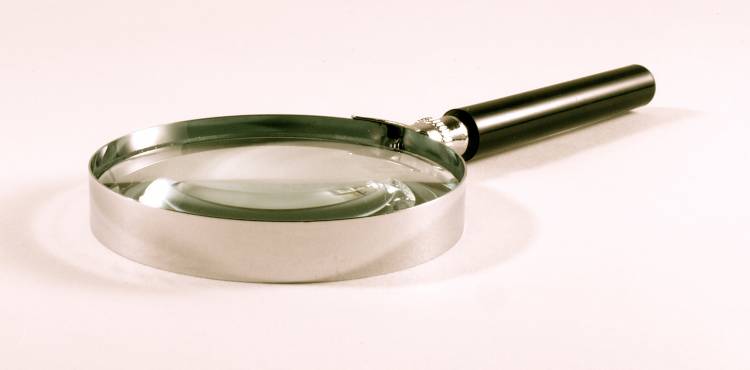 For anyone who's visited China, one of the first things a traveler notices is the grandeur of its growing infrastructure. Upon closer inspection, however, things might not be as they seemed from afar. Whether it's the more than 1 billion people who cause substantial wear and tear or the sometimes bizarre design, the façades can, at times, be deceiving. The same can be said for some eCommerce websites that on the offset are attractive and inviting, but in reality, are hampered with underlying issues.
Sustaining the masses
Imagine building a skyscraper that has to handle foot traffic in the millions or even billions. Maintaining its integrity will inevitably be a major undertaking, but it's something that can't be neglected. The same holds true for any eCommerce site that not only gets daily traffic, but wants more of it.
If a site hasn't prepared for an influx in visitors, once it meets a certain threshold, the risk of crashing can be high. The challenge for some companies is knowing where that threshold lies and what can be done to maintain stability once that level is crossed.
In these situations, there are performance assessments that can be deployed to determine the level of risk for crashing. These assessments can help a company understand why pages might be loading too slow or whether there's a need to introduce a bigger, faster server or if there's a need to switch to a hosted environment.
When cutting edge crosses the line
The design of a building – like an eCommerce site – is meant to serve a few purposes. There, of course, is a functional need that must be met, but beyond that, there's a level of artistry that an architect hopes to emit. For an eCommerce architect, that artistry should come in the form of UI/UX best practices.
Essentially, the success of any website lies in the user's experience, which includes how easy a site is to navigate as well as its look and feel. Although users are constantly looking for websites that stimulate their visual senses, what they don't want is to be confused or unsure of how to interact with a site. There's a balancing act involved when it comes to offering up a cutting-edge look that is still user friendly.
Therefore, user experience has to be taken into consideration from the ground up – when designing individual product pages, developing the checkout process or mapping out the shopping cart as a whole.
For each of these categories, there are various elements to be aware of. Calls to action should be "above the fold" and security icons should be placed near credit card fields to increase a shopper's sense of site security. And that's just scratching the surface.
Because there are so many items that dictate a site's success, having an assessment performed by a UI/UX professional is a great place to start. When a website's UI/UX is assessed, eCommerce site owners can better understand why users are (or aren't) returning to a site. They are then given recommendations for how to cater to user behavior at every step of the online shopping process.
To get in touch with an eCommerce firm that can perform all of the necessary assessments for your site, feel free to reach out to the team at
NetSphere Strategies
. We have a full range of assessments that were developed to educate eCommerce owners to not only improve the look and usability of their site, but also to improve their conversion rates.
Trackback URL for this blog entry.