The changing eCommerce landscape: IBM's study on shopper preferences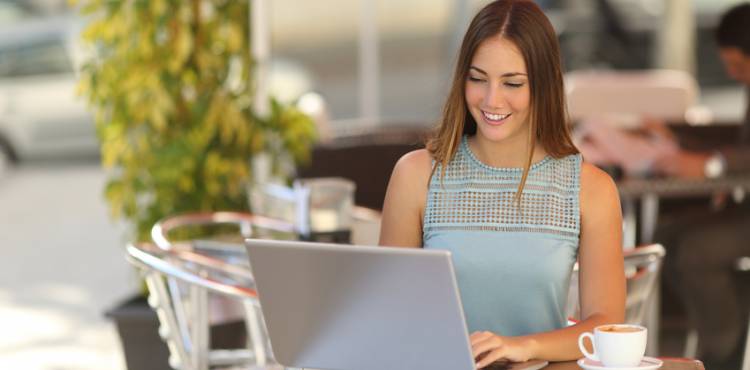 As the technological landscape changes, so too does the expectation of consumers who shop in stores and online. Mobile technology, social networking and advanced analytics have aided in changing the shopping experience. The IBM Institute for Business Value embarked on a multi-year study to get a closer look at the shifts in consumer behaviors and preferences that have taken place.

Consumer preference shifting to online sales

IBM's study reveals that there is no longer a question of whether or not consumers will migrate to online sales in greater numbers. For instance, regardless of whether or not they actually buy online, around 50 percent of consumers say they prefer to shop online. Age seems to make a difference as well – shoppers younger than 40 show the greatest likelihood of online shopping.

One of the reasons more consumers are taking their shopping online is due to the perceived convenience. While the top choice continues to be shopping at a brick-and-mortar store where the consumer walks out with the product, the number of online shoppers has jumped by 13 percentage points since 2011.

Customers are more willing to share information with preferred retailers

Retailers with an eCommerce focus are pulling out all the stops to communicate with their target audience at every opportunity. With communication comes knowledge, and consumers are letting it be known that when it comes to the communications they receive from the retailer, it better be personal and meaningful.
They're also opening up to their preferred retailers – letting them know their social media tastes, mobile contact preferences and their location. This doesn't mean shoppers are totally letting down their guard: IBM's study shows that there remain some nerves related to sharing, which is why it's important to offer them an opt-out option.

Improved inventory, empowered employees and seamless experience are paramount for positive experiences
Retailers providing excellent online and in-store services are meeting the needs of more consumers. Shoppers want their experience with retailers to be seamless and personal, both in-store and online. Furthermore, they expect to know exactly what items will be available to them online and at the nearest brick-and-mortar location. In this age of information, shoppers are less willing than ever to visit a store without prior knowledge that the item they want is in stock, which is something more retailers should be working to improve in their eCommerce channels.
The inventory issue is so important that 46 percent of consumers in IBM's study said they select a retailer based on the ability of an employee to problem-solve out-of-stock issues. Having an employee knowledgeable about products is no longer as important to shoppers as having an employee that is capable of providing personalized interaction with shoppers and who are empowered to solve issues with inventory. So, it appears that the landscape has changed from, "what can you tell me about this product," to "what can you do for me?"

Navigating the eCommerce landscape requires a deep knowledge of the customer's wants and needs. This can take more than excellent communication skills and marketing know-how; it can also take the right technology that improves the interaction you have with your target audience. NetSphere Strategies is a company that knows how to provide eCommerce development services that will improve the online shopping experience. Contact us today for more information.
Trackback URL for this blog entry.