Times – and user expectations – they are a' changing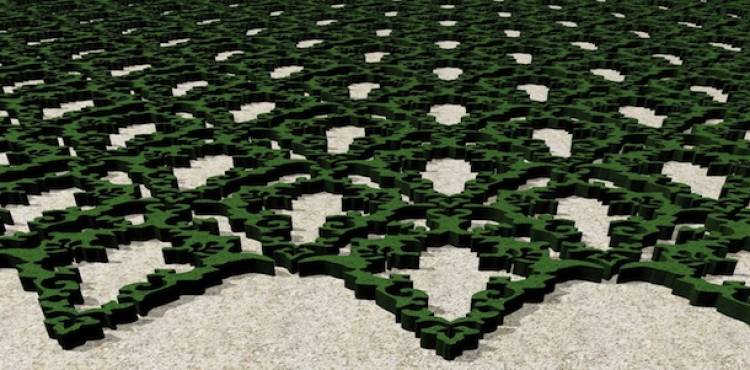 Back in 2011 – not so very long ago – an editor at
Forbes
reminded readers that we the general public, at that point in time, had been spoiled with the Internet for more than 15 years. 15 years! But as of 2013, over the course of 17 years, a lot has changed. Few can hardly even fathom a time when dial-up existed. But in the shadow of nearly two decades worth of advancements, there are still a number of things that haven't changed at all.
"We still sit in front of a computer screen, browsing web sites with a keyboard and a mouse," the Forbes editor wrote. "For sure, computers have evolved (e.g. more power, less weight). Browsers have evolved (e.g. faster, smarter). So have websites, but not by much. Take Amazon or Ebay. Those websites still use the same page structure and navigation systems. One could say you don't need to fix what's working, and I would totally agree. Except that, now early in the post-PC era, we are witnessing a deep mutation in users' expectations."
In fact, the Forbes editor laid out a few modern-day apps that are transforming and improving the user experience of slow-to-redesign websites like Wikipedia. Although everyone uses Wikipedia, no one would necessarily say that they're in love with the interface. So to adhere to the demands of the design savvy, tablet-carrying consumer, Cooliris, a company dedicated to improving user experience, created an iPad app called Discover, which gives Wikipedia the look and feel of a magazine – a nice departure from the visually dull encyclopedia.
Anyone who has the slightest eye for design can agree that a website's aesthetics ultimately dictate whether a visitor will return. As a response to the increase in consumer demand for aesthetics, eBay released an app similar to Cooliris', saying "you've never seen eBay look so good."
But humans didn't just wake up yesterday and start caring about aesthetics. We've always placed high value on the beautiful things in life, which begs the question: Why did user experience play second fiddle for so long?
A lot of it can be chalked up to the speed in which products were going to market in the early days. Ugly technology wasn't considered ugly, it was considered revolutionary – because it was.
The editors at UX Magazine explained that for today's purposes, however, functional beauty is paramount in securing user interest. "If an object is well made for its purpose, but does not look good, its 'fitness for function' may be underestimated and it will not be deemed 'good enough.'"
If anything, a better-looking website can give a small company a leg up when competing with Amazon's and eBay's outdated – but proven – platforms. By employing contemporary aesthetics and injecting a little personality into a site's design, shoppers might be left with a good impression, inspiring them to come back for more.
If it's time to give your webstore a second chance at greatness, contact the team at NetSphere Strategies. We feel confident that we can give your site the look that it deserves.
Trackback URL for this blog entry.