Treating new online shoppers like valued guests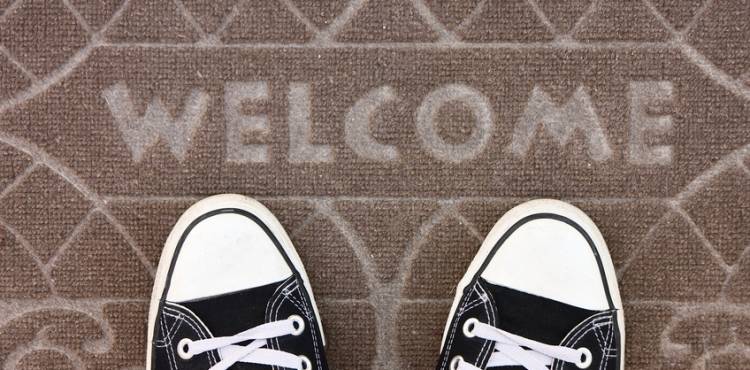 Making customers create an account to shop on your website can be incredibly tempting. The lure comes in the form of capturing e-mail addresses to grow a contact database – one of the most valuable assets for any retailer. When marketers are able to gather shopper contact info, they can reach out to consumers – again and again – in hopes of gaining repeat business and creating a customized shopping experience. However, research has shown that forced registration can be a major turnoff for some consumers.
According to a study conducted by eConsultancy.com, compulsory registration is something that could cause 26 percent of its survey respondents to abandon a shopping cart. For some shoppers, they might not want to sign up for fear of being bombarded by marketing e-mails. For others, they simply don't have the time.
"Forcing a user to register in order to complete a purchase can make your customers feel that they're not in control while buying from your store," said the editors of an article posted on Moz.com. Therefore, to better avoid cart abandonment and to increase sales, an alternative is to provide shoppers with the option of ordering and paying as a guest. In fact, in the Moz.com article, titled "Holy Grail of eCommerce Conversion Optimization - 91 Point Checklist and Infographic," the editors included advice as to how to give the control back to those shoppers through the use of smart design.
"If you make 'register as new user' a more prominent option, users might perceive that they are being forced to register on the website to complete their purchase," the editors explained. "Thus, with the help of design elements and typography, you should make Guest Checkout a more prominent option than the 'register as new user' option."
Elaborating on that idea, it's also key to allow shoppers to place products in the shopping cart before they register or use the guest checkout. The easier it is for site visitors to start shopping, the higher the chance for conversion.
In terms of gathering contact information, opportunities still exist even when a shopper has chosen to use the guest checkout option. After the sale has been completed, retailers can present promotional popups for a percentage off of the next order by signing up. Or, they can simply provide the option of joining a mailing list to stay informed on sales and promotions. Both of these options allow marketers the chance to capture contact info for future marketing purposes.
To include a guest checkout option on an eCommerce website, the first step is in talking to the site's development team to discover what the project could entail. Luckily, most shopping cart solutions offer the feature out of the box, allowing for a quick ROI.
To get additional development insight regarding guest checkouts, feel free to contact the team at NetSphere Strategies. We'd be happy to help.
Trackback URL for this blog entry.