Vast cloud services, enterprise engagements put IBM in top 3 cloud providers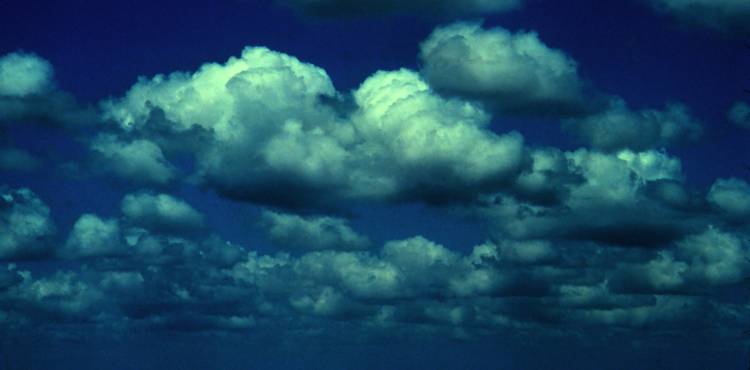 In a news released dated June 25, 2014, IBM announced that it leads in private and hybrid cloud services for enterprise organizations. In fact, IBM was placed in the top three providers in the cloud market for the first quarter of 2014 with nearly 14 percent of worldwide revenue market shares from the third quarter of 2013 through the first quarter of 2014.
This is according to global analysis conducted by the Synergy Research Group, a business focused on emerging IT and telecom research. Synergy also noted that, in terms of year-to-year growth, IBM came in second behind Microsoft at 80 percent when compared to the same time last year. These findings were specific to Infrastructure-as-a-Service, Platform-as-a-Service, hybrid and private cloud, Synergy added.
Engagements with significant enterprise clients, including The Hartford, Pitney Bowes and Coriell Life Sciences helped to drive that growth.
"Synergy Research's data validates IBM's ongoing work to deliver cloud services for the enterprise as businesses work to address the need to better manage data for increased insight and efficiency within their industries," said IBM General Manager of Cloud Services James Comfort in the press release. "As one of the top three overall cloud providers and the clear-cut leader in providing hybrid and private cloud services, this report validates our long-term cloud strategy."
To understand the wide scope of IBM's overall cloud offerings, it's helpful to visit the company's marketplace where businesses can explore hundreds of services. From solutions specific to startups, IT management, social, analytics and more, the marketplace holds a comprehensive collection of solutions across the cloud spectrum. Specific to eCommerce, there are solutions in the marketplace created to drive omni-channel engagement as well as an eCommerce platform for marketing, selling and fulfillment.
Other notable items from the IBM press release included:
IBM cloud revenue increased more than 50 percent in 1Q 2014 versus the previous quarter.

Businesses across the United States recently ranked IBM the as the No. one cloud computing provider, according to an IDC survey of US market preferences for infrastructure-as-a-service titled U.S Outsourced Cloud Services Survey, 4Q13.

IBM was also rated the leader in six of eight major industries covered in the study, including Financial Services, Manufacturing, Healthcare, Professional Services, Wholesale and Retail and Public Sector (government), according to IDC's U.S Outsourced Cloud Services Survey, 4Q13.

IBM also finished in the top three in Transportation and Telecommunications, the only vendor to lead in as many industries and rank no lower than third in any industry. [IDC's U.S Outsourced Cloud Services Survey, 4Q13]
To stay up date with happenings at IBM, be sure to stay tuned to the NetSphere Strategies blog. NetSphere Strategies is a certified IBM partner who has deep expertise in its WebSphere Commerce solution.
Trackback URL for this blog entry.