Why omni-channel needs to be part of your 2014 strategy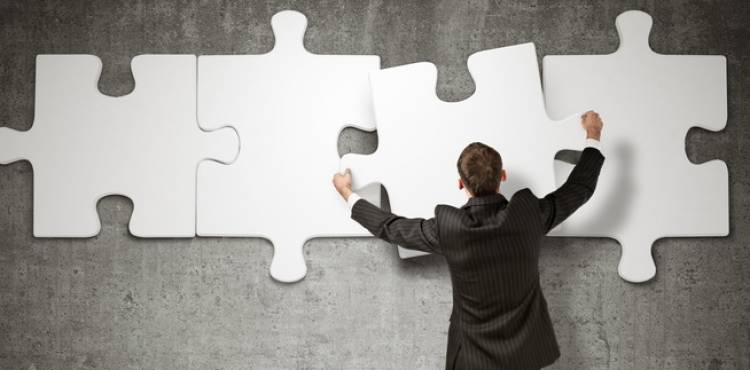 Omni-channel retailing became one of the biggest buzzwords of 2013, and its popularity among business owners will only continue to increase. Essentially, those that adopt it will thrive while those that don't will, inevitably, wither on the vine. Despite its sometimes intimidating ways, omni-channel retailing is being better understood by the eCommerce community as a whole. Business owners are becoming more familiar with what it entails and what degree of adoption is appropriate for their businesses. No matter the level of adoption, however, the goal of integrated omni-channel retailing, sometimes referred to as multi-channel commerce, is to leverage the strengths of one channel to improve the capabilities of the others. For those business owners who are just now learning about omni-channel retailing, the main focus is to answer the demands of the modern shopper. In doing so, a retailer will see an increase in revenue as well as an improvement in the basic way it does business. And that's because omni-channel retailing carries inherent benefits, including:
The streamlining of a business's order management and fulfillment processes across all channels.
A reduction of IT expenses as team members are able to focus on a single integrated cross-channel platform.
The introduction of a master catalog, which eliminates the inconsistencies often associated with disjointed product data.
A 360-degree view of customers' purchasing patterns and needs.
As these benefits are granted to retailers, customers are granted the ability to make purchases via the channel that best suits their needs. But that's just scratching the surface. Examples of an integrated omni-channel experience include:
The versatility to order online, modify orders through call centers and check delivery status at kiosks during in-store visits.
The cost advantage of purchasing a product online with a store pickup to avoid shipping charges.
The convenience of checking in-store availability before heading to the store to make a purchase.
The opportunity to locate and print promotions online to then use for in-store purchases.
The use of gift cards for online or in-store purchases as well as for catalog purchases.
Clearly, omni-channel retailing offers advantages for the customer as well as the business owner. And it is these advantages that will set one retailer apart from another. In the near future (and right now, as a matter of fact), if omni-channel features aren't part of the retail strategy, customers will take notice. Likewise, staff will take notice as well, considering the various in-house liabilities that are associated with non-integrated channels:
Fragmented data collection for business intelligence.
Increased channel complexity and costs.
Channels operating in isolation with no single view of the customer.
To a certain degree, it's just as smart to adopt omni-channel for its benefits as it is for avoiding the liabilities that surface if it's not. And although it's one of the biggest pushes for the eCommerce industry today, for many businesses, omni-channel approaches are still in their infancy. To succeed in 2014 and the years to come, however, businesses must put omni-channel on the top of their list of priorities.
To get an overview of omni-channel retailing, download the following list:
Trackback URL for this blog entry.