Getting to know Newegg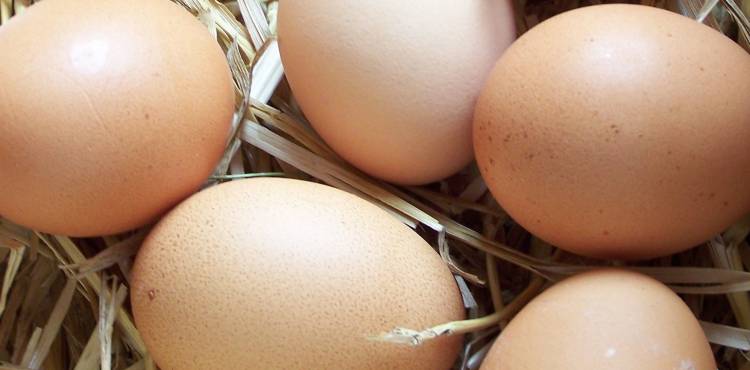 As any e-tailer knows, getting all your eggs into one basket is an ongoing task. And it's one that requires a mighty big basket. From social media initiatives to website overhauls, there's always something that has to be added to the ever-growing to-do list.
Finding new sales outlets isn't necessarily something new on the list, but it does require a bulk of an e-tailer's time. For starters, there are a whole host of third-party marketplaces worth considering. Amazon and eBay have been long-time go-to sites, but as more newcomers like Newegg surface, the task of weighing your choices becomes increasingly difficult.
In all fairness, Newegg isn't necessarily fresh on the scene. It opened its digital doors in 2001 with a focus on selling computer hardware and software. Its recent makeover, however, is giving it the look and feel of a new kid on the block.
According to
TheOnlineSeller.com
, "Newegg is revamping its third-party marketplace with a new pricing structure and tools the company hopes will attract more sellers of general merchandise and create a one-stop shopping site."
The interesting aspect of Newegg is that, unlike Amazon and eBay, which to a certain degree are a catch-all for products of all types, Newegg has a niche. For tech enthusiasts, it's making quite a name for itself. And although items like laptops and video games have shaped the face of Newegg, it also expanded into areas like watches and jewelry.
Additionally, for its more than 75 product categories, it still boasts the important elements that the bigger players offer like customer reviews, detailed product specifications and high-resolution image galleries. It supplements those staples with "rich learning centers and more to help [customers] make smart buying decisions," Newegg explains.
Currently, Newegg has somewhere in the vicinity of 18 million registered users, which should clearly indicate to e-tailers that it's a viable sales avenue. And as far as those customers are concerned, it's comforting to know that Newegg requires an application process for new sellers, which ensures a safe and quality shopping experience.
As a seller, getting started with Newegg is fairly easy. All it takes is a quick e-mail to
purchasing@newegg.com
that includes your company name, company website URL, annual sales revenue, contact name, contact e-mail, phone number and a brief summary of your business model and offerings. And once the site has reviewed and approved the application, it wouldn't be too far fetched for e-tailers to count on those eggs – even before they've hatched.
Trackback URL for this blog entry.